Port Canaveral
Port Canaveral is quickly becoming Florida's fastest growing cruise port. It's located 45 miles east of Orlando, the place made famous by Mickey and the gang.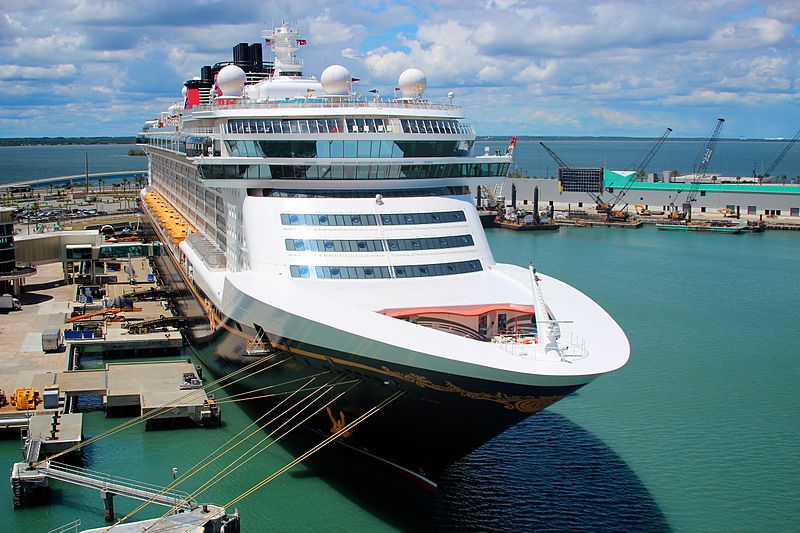 The cruise terminals are spacious, innovative and ultra-modern, so that even before you get on a ship, you're relaxed and having a great time.
Port Canaveral has an abundance of things to keep you occupied. Enjoy the sights from Exploration Tower or the cuisine from the Cove Harbourside dining and retail area. Have hours of fun at the Jetty Park, a 5-acre beach with campground, fishing pier and picnic areas for all the family to enjoy. And that's without stepping outside of the port.
From this turnaround port, you can enjoy a cruise to the Bahamas, the Caribbean and other tropical destinations through trusted cruise providers such as Carnival, Disney, Norwegian and Royal Caribbean.