Port of Miami
Port Miami is a major port which is in the Biscayne Bay. As far as passenger ports go, it is recognised as the largest in the world and is often cited as the "cruise capital of the world". Large cruise ships such as Carnival, Royal Caribbean and Norwegian Cruise Lines often depart from here. In fact, it was home to the largest cruise ships in the world, Oasis of the seas and Allure of the seas.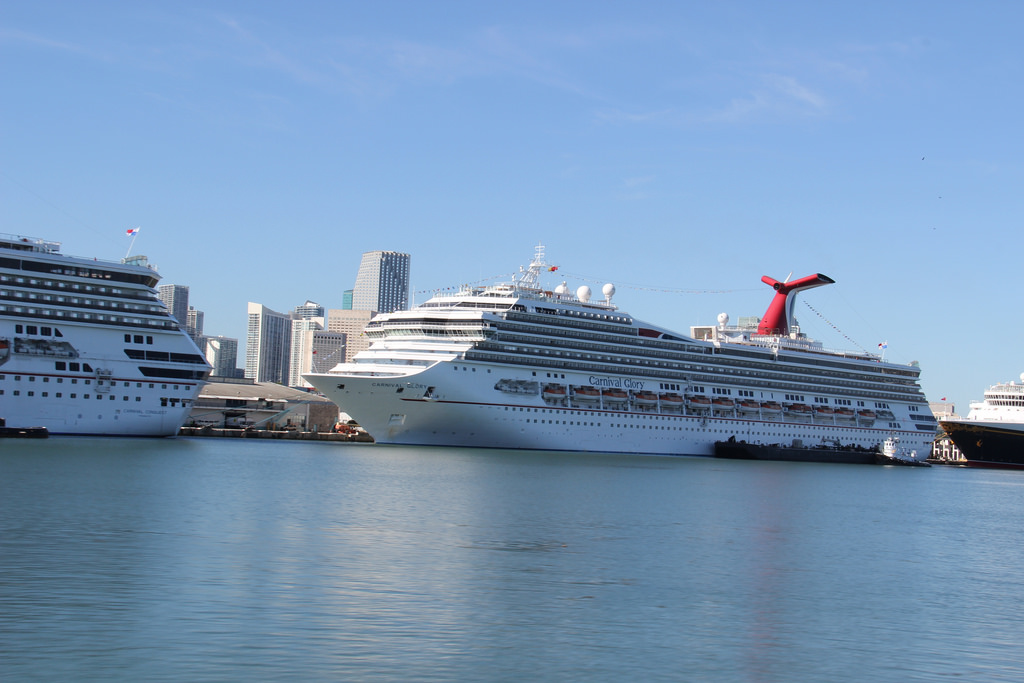 Millions of excited passengers pass through the port every year, having cruised with one of the 20 different cruise lines that operate from Port Miami at various times.
Port Miami is the port of choice for turnaround cruises to and from exotic destinations such as the Bahamas, the Caribbean and Mexico to name a few.