Land Based Hire
If you're looking to hire a mobility scooter, powerchair, wheelchair, profiling bed, or any other piece of mobility equipment but aren't going on a cruise, then we can help with that too!
In the past, we've hired out mobility equipment to big organisations such as the BBC, NHS, Cunard, P&O, and many more.
If you're going on holiday in the UK, Renta Scoota provides you with an option to hire for popular holiday destinations in selected areas of the UK. So, whether you need a comfortable mobility scooter to use at Centre Parcs, a powerchair to see the sights in London, or a profiling bed for a hotel stay - we've got you covered.
Whatever your needs, whether you want to rent (on a short or long term basis) or even try before you buy (on selected products) then Renta Scoota is number one in the UK for mobility scooters, powerchairs (standard or high-end), and a comprehensive range of wheelchairs.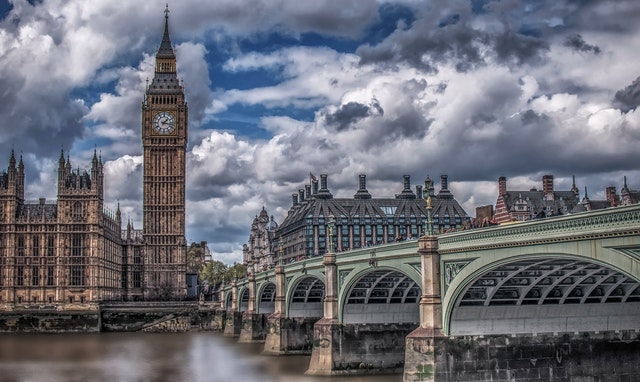 Hire Before You Buy
Let's face it, when it comes to buying an expensive piece of mobility equipment the most important things are that you're safe and comfortable, and it does what you want it to do. So why not take advantage of a "try before you buy" as this will give you peace of mind that you are buying the correct product, our sister company Cavendish Health Care is the country's leading expert in travel scooters and will truly find the most suitable product to meet your needs and enhance your lifestyle.
Lightweight mobility scooters
Current promotions include the Top #5 portable mobility scooters in the UK which are available in our showroom for a demonstration.
Benefit from our vast experience and established national company.
Free Home visits with definitely NO obligation.
A unique range of portable mobility scooters.
Super solutions to suit all.
Reliable and thorough after sales care.
Our lightweight mobility scooters are making a huge difference all over the UK. To keep every one of our valued clients mobile we offer a reliable and cost-effective service. So wherever you live we will be able to get an engineer to you to sort out any issues regarding maintenance/service.
Copyright © Mobility at Sea, a trading name of Renta Scoota Ltd. Registered as a limited company in England and Wales under Company Reg. No: 6511324. Main office: Units 10-11 The Parkwood Centre, Aston Road, Waterlooville, Hampshire, PO7 7HT. Telephone 0800 328 1699 or 02392 267 474. Registered address: 4 Sudley Road, Bognor Regis, West Sussex, PO21 1EU. Mobility at Sea® is a UK registered trade mark. Any trademarks belong to their respective owners.