MSC Cruises

MSC Cruises is the world's largest privately-owned cruise company and was founded by Lauro Lines in the 1960s. They've had huge expansion in recent years, growing by 800% since 2004.
A fleet of 13 ships which are the youngest at sea all have the latest technology and modern features. These ships sail year-round in the Mediterranean and the Caribbean, as well as seasonal trips to Northern Europe, South America, South Africa, and the UAE.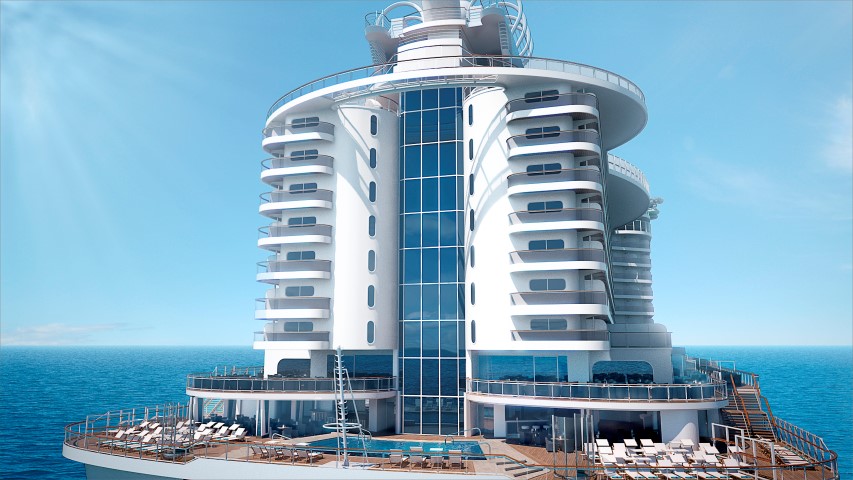 Here are some useful links to the MSC website:
If you'd like to discuss taking mobility equipment onboard MSC Cruises please call us on 0800 328 1699.
---
Related articles