Port of Tampa
The Port of Tampa is a turnaround port that has become popular amongst cruise-goers who are looking to enhance their experience at either the beginning or end of a Caribbean trip. With loads of things to see and do, the City of Tampa is well known for its world-class shopping, museums and zoos. Almost next door to the port is Channelside - a lively complex offering lots of tasty cuisine, live music, and shopping.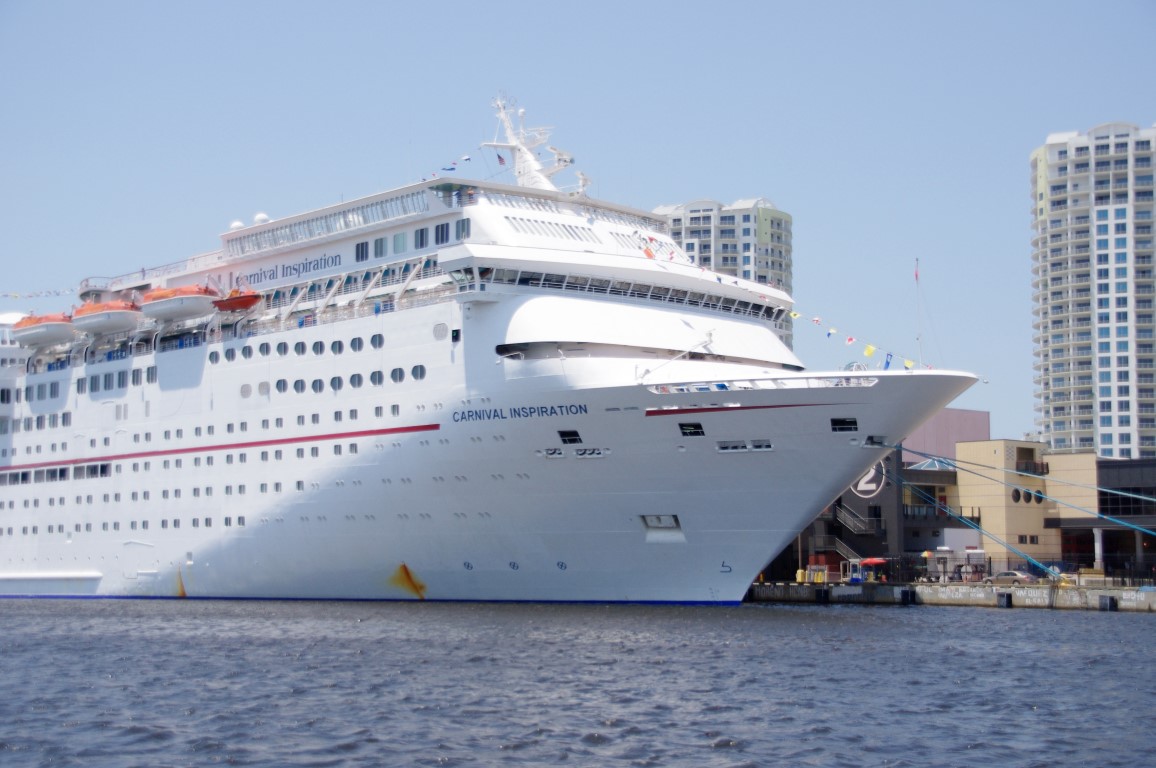 It has been used as a safe harbour ever since it was mapped by Spanish explorers in the 16th century. The modern expansive cruise terminals offer the very best in hospitality, comfort and security measures. Typically, each terminal includes customer-friendly information areas, full passenger amenities and parking.
The Port of Tampa is home to 5 cruise ships from trusted cruise lines such as Carnival, Holland America, Royal Caribbean and Norwegian Cruise Lines.