Flight Friendly Lithium Batteries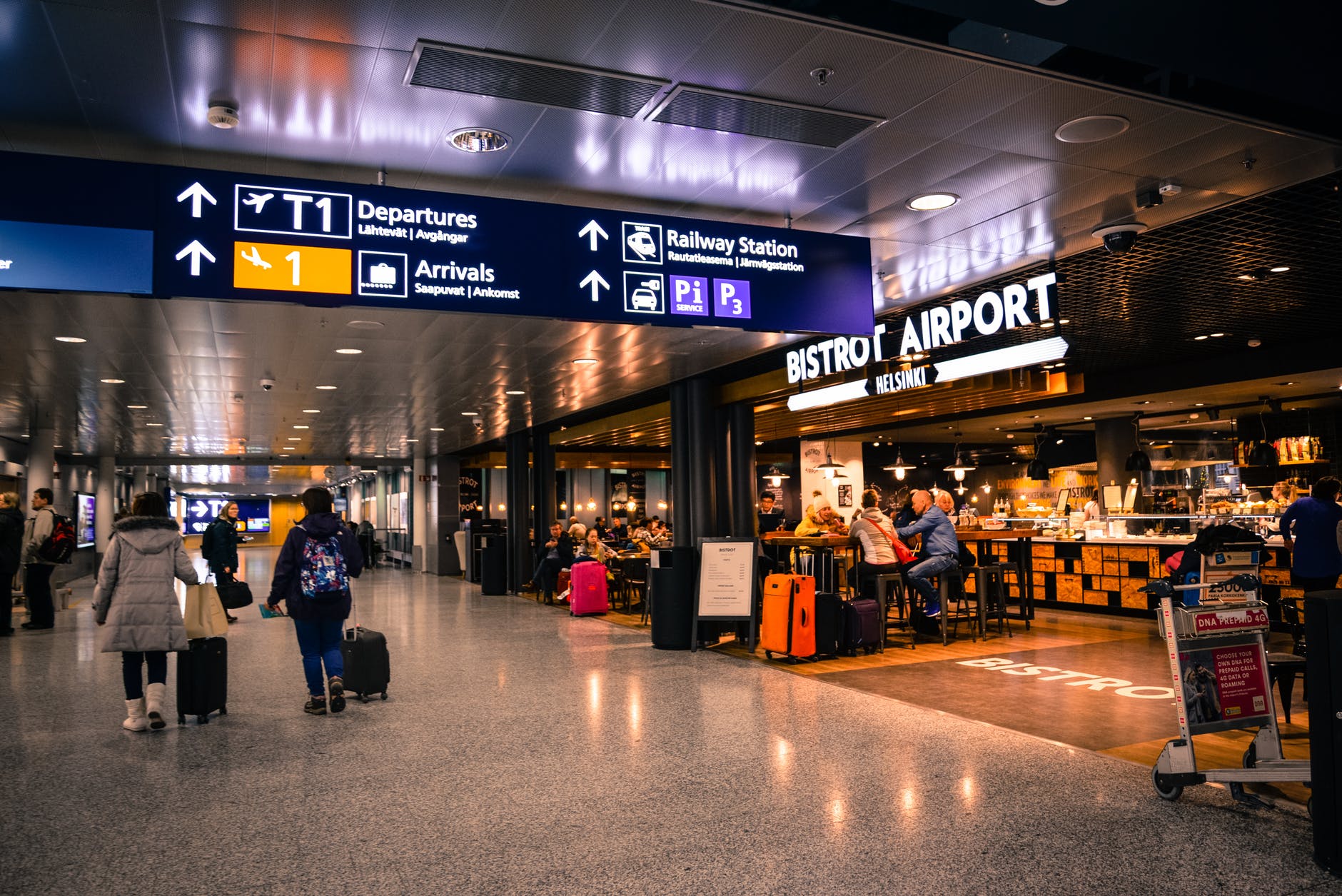 One of our customers recently had a horrific experience when travelling from Italy back to the UK. Being a seasoned traveller with a mobility scooter she was fully aware of the procedures, however on this occasion, airport security prohibited her from taking the lithium battery on the flight which obviously impacted on her greatly.
In the IATA guidelines it states that "Where the battery is removed by the user, if the mobility aid is specifically designed to allow it to be, following the manufacturer's instructions, the battery must not exceed 300 Wh, or for a device that is fitted with two batteries required for its operation, each battery must not exceed 160 Wh."
The customer in question here had a flight-friendly battery which was under 300 Wh and presented the (MSDS) Material Data sheet at the airport, as she had many times previously without incident. She was advised by airport security that the 'rules had changed' which wasn't the case. We believe that staff may have got mixed up with the section that says if a person is carrying two batteries 'each must not exceed 160 Wh' or had been misinformed.
Cavendish Health Care being the country's leading expert in travel scooters and lithium batteries, will always be able to advise clients of the up to date regulations and will provide documentation allowing you to travel with peace of mind.
We truly think that this was an isolated incident and nothing to do with a specific airline. By adhering to the IATA's Battery Powered Wheelchair and Mobility Aid Guidance Document you shouldn't have any issues. This information is important to know, especially when a person is dependent on a mobility scooter to get them around.
On that note, we must reiterate that it is ALWAYS the customer's responsibility to seek permission and inform the airline of any mobility equipment being taken on a flight especially when the products are fitted with lithium batteries and of course proof of compliance is of paramount importance.
As the leading supplier of portable mobility scooters and flight friendly batteries, Cavendish Health Care & Mobility at Sea can provide the advice you need. If you have any questions or have had similar experiences please don't hesitate to call our friendly and professional team on 02392 255600.
Back to the
Mobility at Sea blog