Case Study: How useful is the Helping Hand Grabber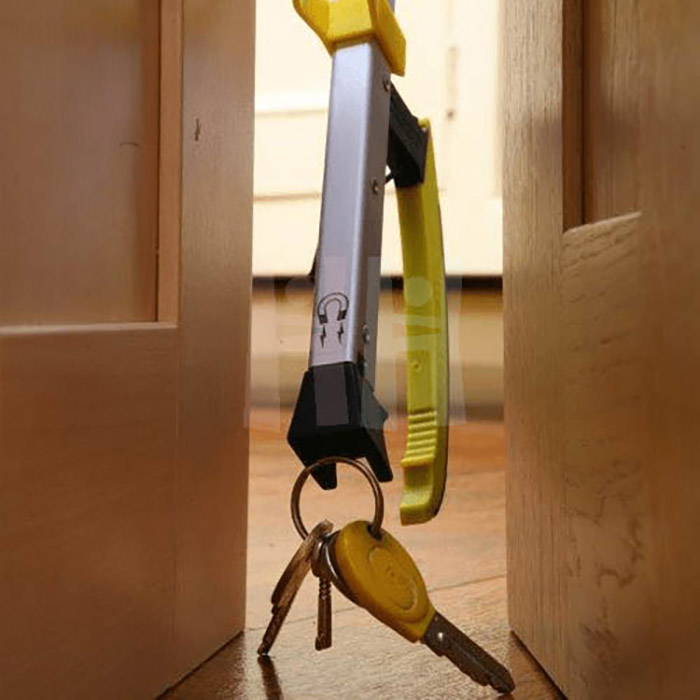 There are many different types of grabber on the market. The classic design comes with an integral dressing post, handy magnetic tip, and a stick clip so you can secure it to a walker, rollator, or frame. The Gripcert claw gives a firm but gentle hold of slippery fabrics, making it excellent for dressing.
The Handi-Grip & Arthi-Grip are designed to mimic how your finger and thumb pick up an item. The unique jaw design can be rotated 90 degrees which take away the need to turn your wrist. This feature will allow you to close curtains, take food out of the cupboard, or pick up the TV remote. The soft lips of the jaw will even pick up a coin or bank card off a hard floor – that's real fingertip precision.
Our special price at the moment is £15 for a grabber which will be delivered directly to your cruise cabin. And after your cruise, it's yours to take home and each grabber includes a lifetime guarantee.
What do our customers say?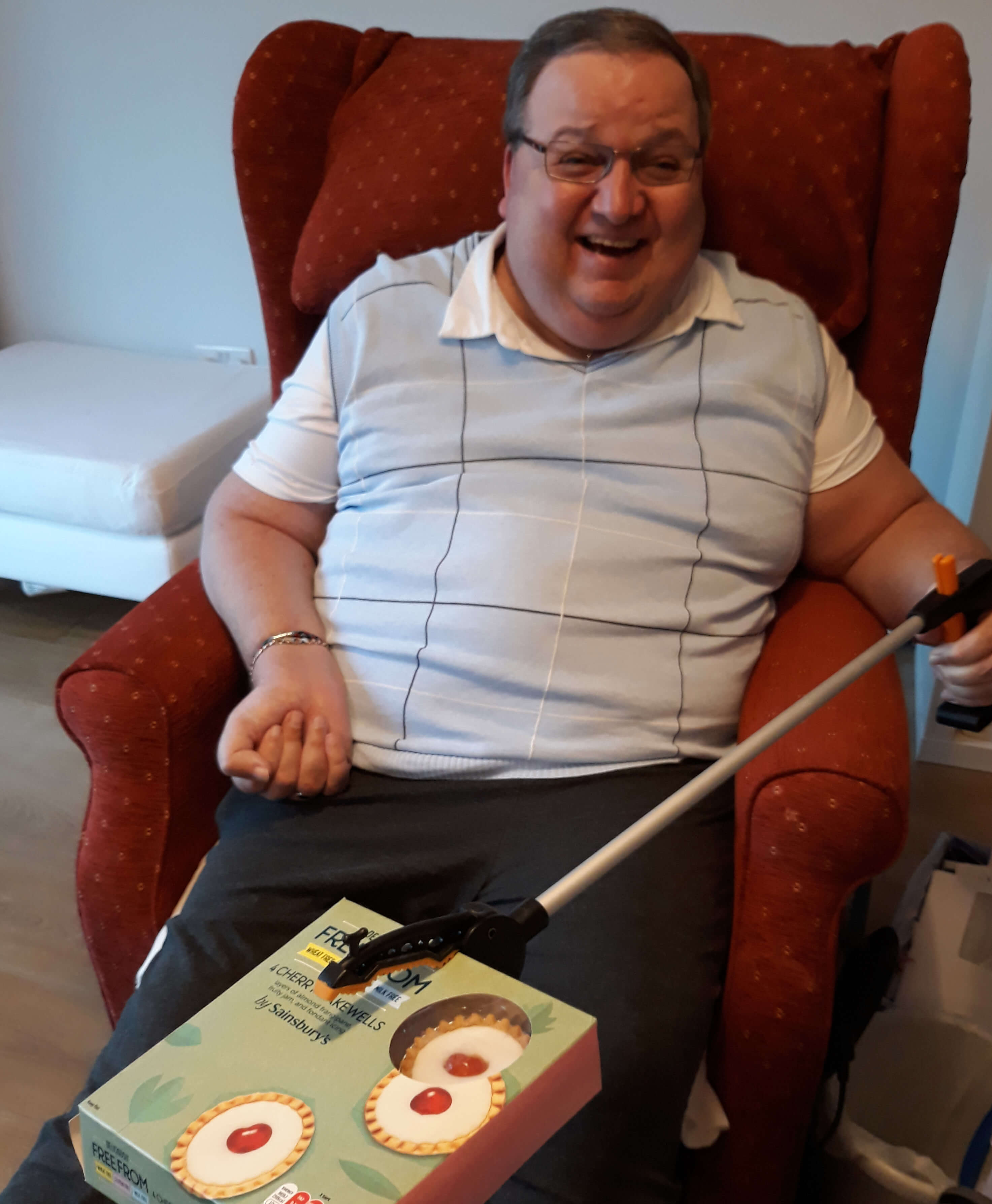 This can be hard to imagine for an able-bodied person who can bend down easily and safely. We asked one of our customers what they thought of their grabber, and here's what they said:
"Using a grabber in everyday life can give someone with a disability the ability to pick up dropped items. Before, I would drop things like my glasses, newspaper, and TV remote which was very frustrating. However, with a grabber by my side, I can pick these items up again without having to rely on the people around me. For me, having a grabber means I can retain some independence and dignity. Now, we have several "helping hands" placed strategically around the house. I use my grabber lots of times in a day. Because of the lifetime guarantee, I'll be adding a couple to my next order with Mobility at Sea."
As we mentioned in our recent case study on the Heavy-Duty Bed Lever it's often the small disability aids which can make a huge difference and provide some much-needed confidence.
We've currently got a special offer of £15 on the Helping Hand Grabber (with a lifetime guarantee) and will deliver it straight to your cabin. After the cruise, it's yours to take away with you. So, if you'd like one for your next cruise, please call us on 0800 328 1699 for more info.
Back to the
Mobility at Sea blog